GravelKing – Limited Color Edition to add color to your cycling.
2021.04.20

GravelKing limited color edition is popular every year. We will launch 2 color variations, "Pansy" and "Flamingo Pink" this year.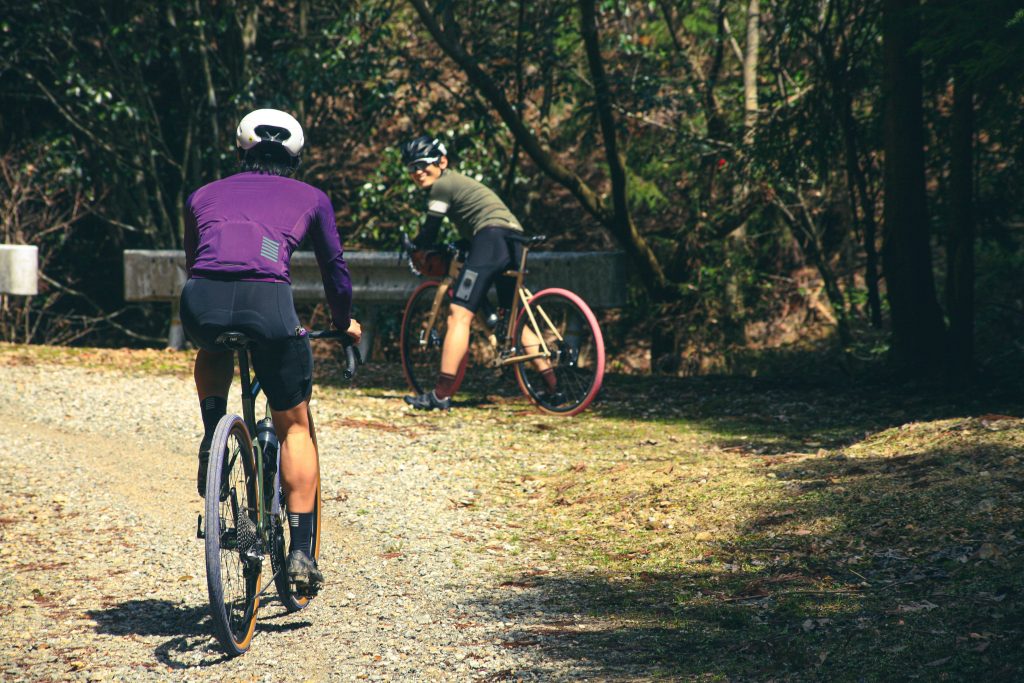 "Pansy" has a cool impression that gives a sense of calmness and freshness.
Vivid and bright "Flamingo Pink" is an eye-catching color for cycling scene with many dark colors.

It will add color to both gravel and city riding.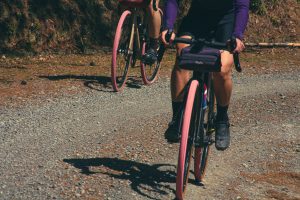 GravelKing

GravelKingSK

GravelKingSS

The side color is only available in brown. The same durable and wear-resistant ZSG Natural Compound, the lightweight and shock-absorbent AX-α

casing, and the anti-flat casing, which is effective in preventing side cuts and rim strikes, are used in this high-performance tire that will not make you tired even on long-distance runs.

The number of each color and size is limited, so please take this opportunity to try them out.