"Race200-PANARACER" of Gravel Earth Series is coming in FRANCE!!
2023.06.16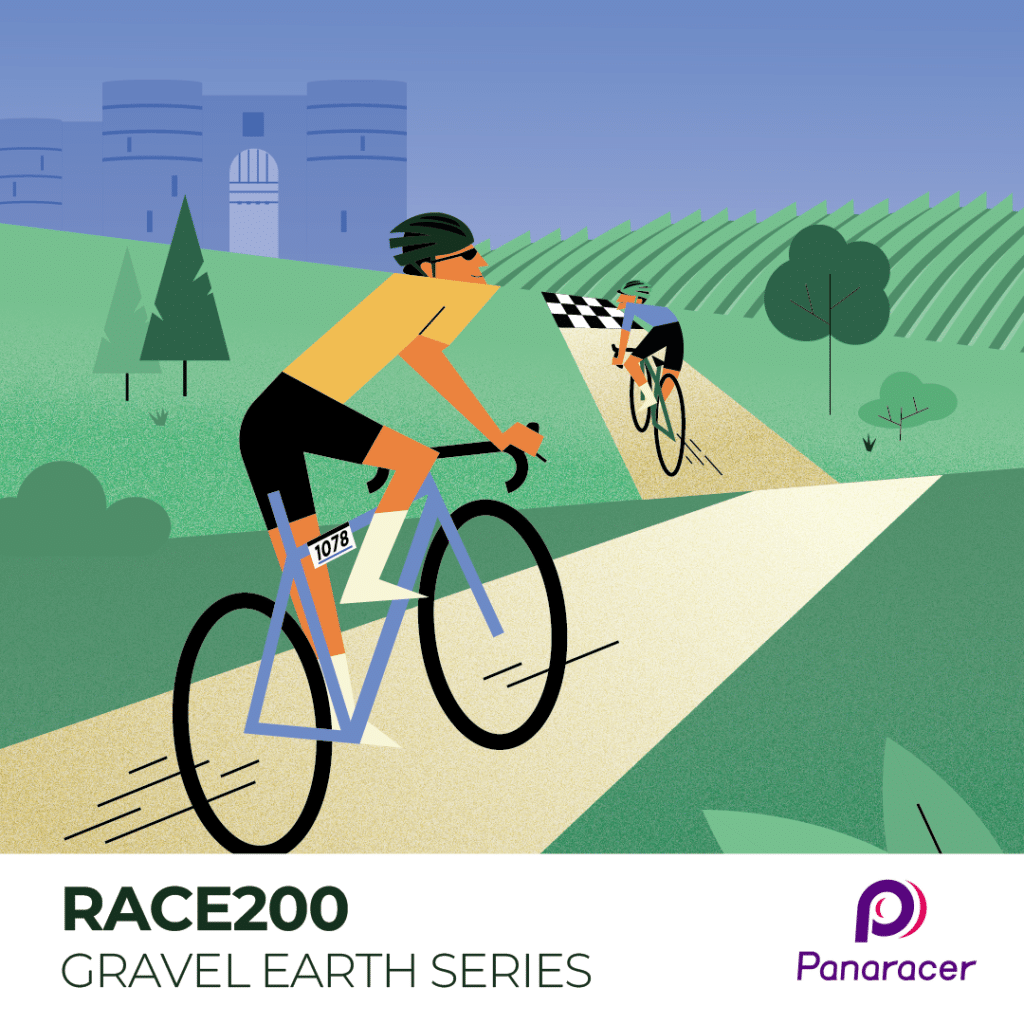 Nature is Bike, World`s best gravel Event, is coming to France.
From June 16th to 18th, it is held in Angers in France, which is at the crossroad of three bike paths and France's greenest city. Angers attracts nearly 200,000 cyclists and cycling tourists each year.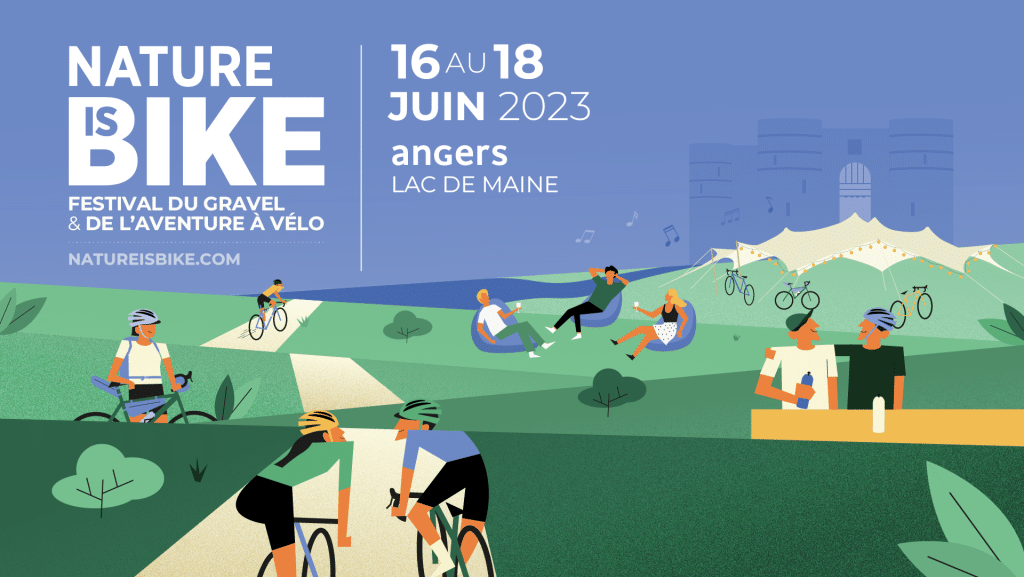 The event has something for everyone :Food, music, fun events, ride events, race, and you name it!
Panaracer is exhibiting a booth for the first time at the event.
We are ready to welcome you there. Please stop by. 
On top of that, Panaracer co-sponsors "Race200-PANARACER." The only race program at Nature is Bike is on June 18th.  The race should be very exciting and heated.  Race200-PANARACER is selected as one of the "Gravel Earth Series" where gravel riders compete in 7 countries by earning points.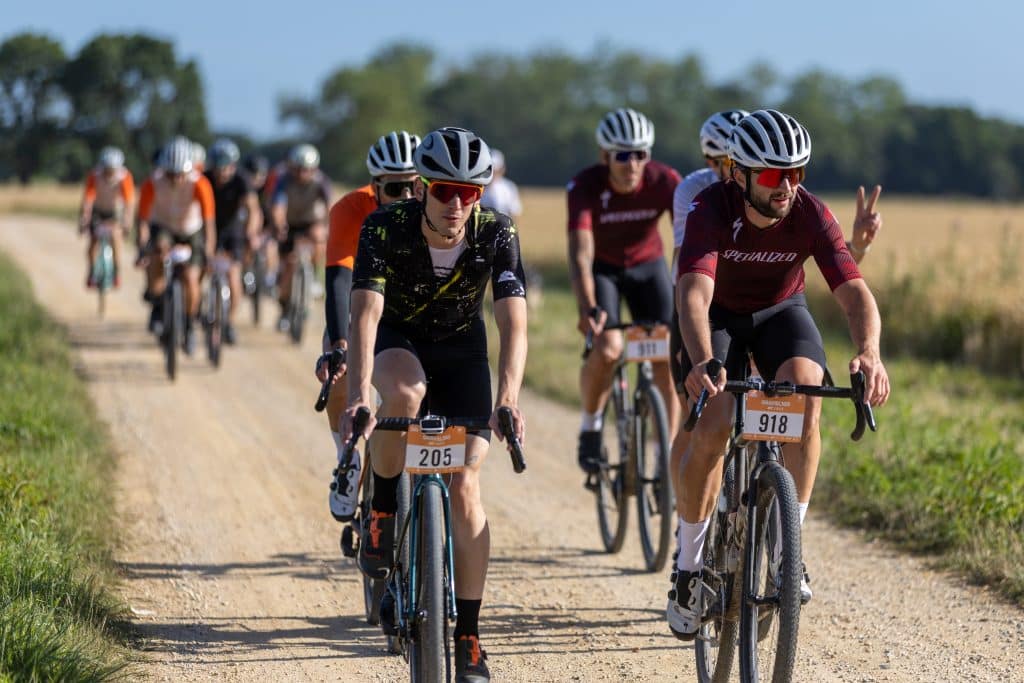 Why don't you drop in and join the event and ride when you come over here in France?
All you are always welcome to Panaracer booth.