GRAVEL WORLDS in 2022!
2022.08.19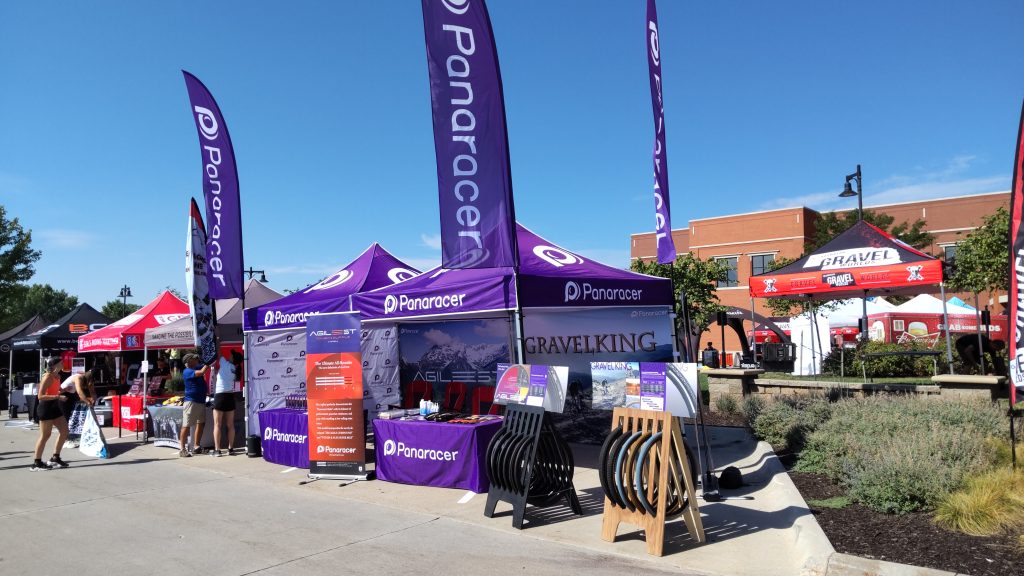 Panaracer sponsors and exhibits at "GRAVEL WORLDS" in Lincoln, Nebraska, USA, one of the hottest spots in the gravel world this summer!
The GRAVEL WORLDS is unofficial world gravel championship that has been held annually since 2010. It is a popular event in Japan, with world champion Kae Takeshita participating in the past.
Panaracer sponsors the "Buccaneer 50K" race and GravelKing is the official tire of this event.