Are You Ready for GRAVEL WORLD!
2023.08.24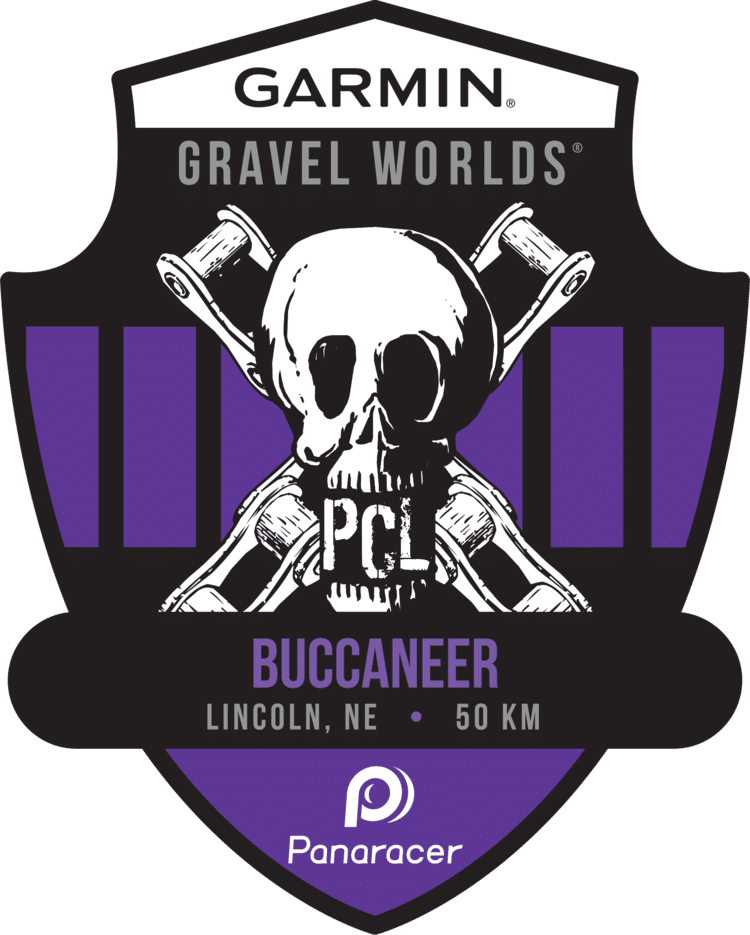 The exciting season of GRAVEL WORLDS has come again this year!
GRAVEL WORLDS is a big gravel event held in Lincoln, Nebraska in the U.S. from August 24 to 26,
and we will be sponsoring this event and exhibiting there.
This is the event which All levels of riders can enjoy.
 Panaracer Ambassador Isabel "Izzy" King will discuss with great professional riders on Afternoon Pro Panel on August 25th.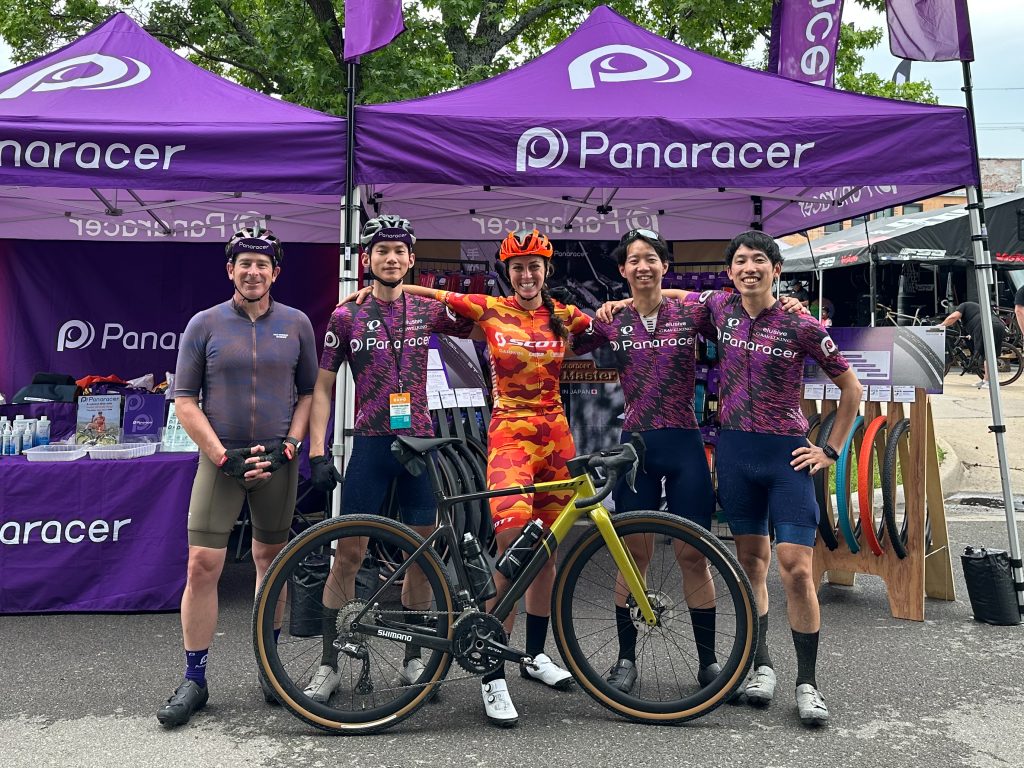 Photo: Isabel "Izzy" King is wearing the orange camouflage jersey at Unbound Gravel 2023
Panaracer is the main sponsor of the Buccaneer 50k which is a 50 km event for riders that want to experience gravel world. The race will start at 8 am on August 26th.
 Of course, GRAVELKING is the official tire of the event again this year.
 We are ready for GRAVEL WORLDS, Are you?